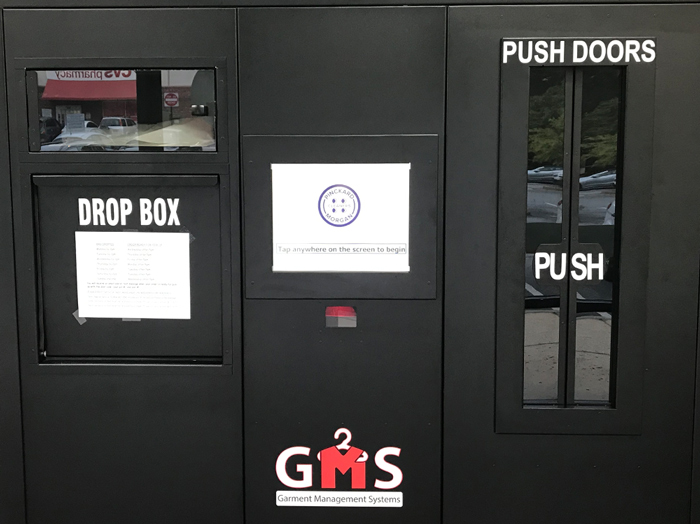 INTRODUCING...
Our new self-serve kiosk at our Downtown Decatur location (235 W Ponce de Leon Pl)
• Ease & convenience for dropping off and picking up your clothing
• You must have a credit card on file to use the kiosk
SET UP OR UPDATE ACCOUNT
Save yourself time with our Wash and Fold service!
Twice weekly to your door, or drop off at one of our stores!
GET STARTED
Atlanta's Most Reliable Cleaners Since 1929
The experience and know-how to address all of your drycleaning needs
Why Choose Us?
We have the experience and state of the art facilities to give your garments the highest level of cleaning possible. Pinckard & Morgan is a family owned and operated multi-generational business. We take pride in our work and put an emphasis on customer service.